With Mobile Deposit...
making a deposit is now faster and simpler than ever before. 
Just take advantage of Mobile Deposit 
at home or on the go!








Give us a call or stop by the bank and we will help you get your Mobile Banking setup today!

Contact Us! 
Toll Free: 800-656-2050 
Fax: 660-542-3226 Phone: 660-542-2050 
E-mail: cctc@cctconline.com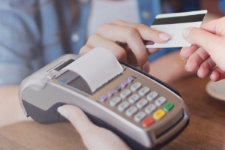 Debit Card Overdraft Privilege

Avoid Insufficient Funds and Opt-in for Overdraft Protection Today!
Learn More or Print Authorization Form