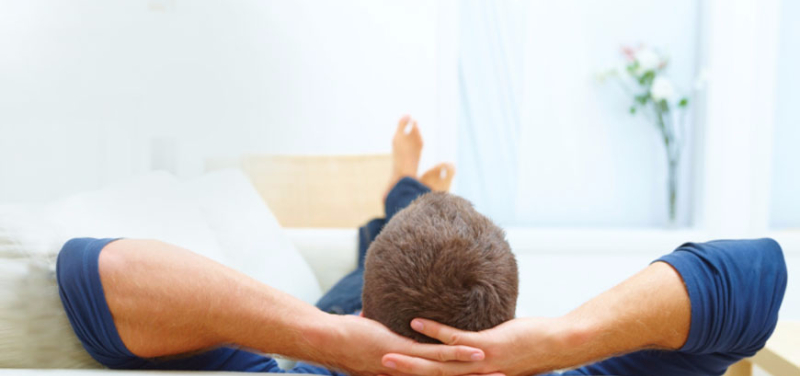 Relax all summer long!
Use our services to make life easier, more organized and to save you precious time.
Just click a link above for more information or contact us to get started.
Check Out Apple Pay!
We're happy to announce that you can now use Apple Pay with your CCTC Visa Debit Card.
Apple Pay is a mobile payment and digital wallet service by Apple Inc. that lets users make payments using an iPhone, Apple Watch, iPad or Mac.