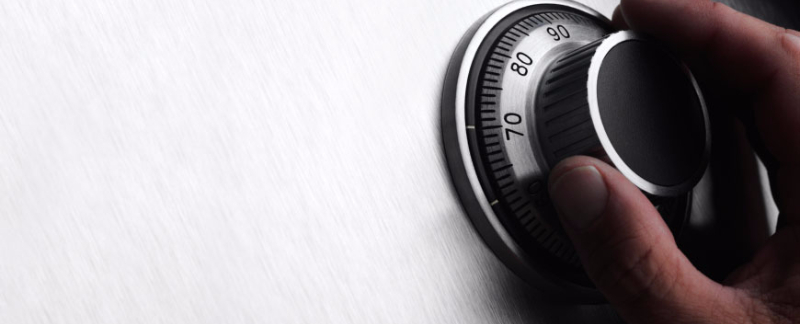 Safe Deposit Box Rental
Keep priceless items safe!
Rent a Safe Deposit box to keep your important documents, collections, and more safe & secure.
Ask a teller or staff personnel for a complete list of box sizes and pricing guide today.
 Contact Us!
 Toll Free: 800-656-2050 
 Fax: 660-542-3226
 Phone: 660-542-2050 
 E-mail: cctc@cctconline.com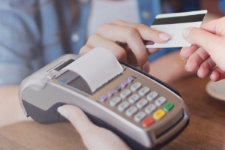 Debit Card Overdraft Privilege
 Avoid Insufficient Funds and Opt-in for Overdraft Protection Today!
 Learn More or Print Authorization Form