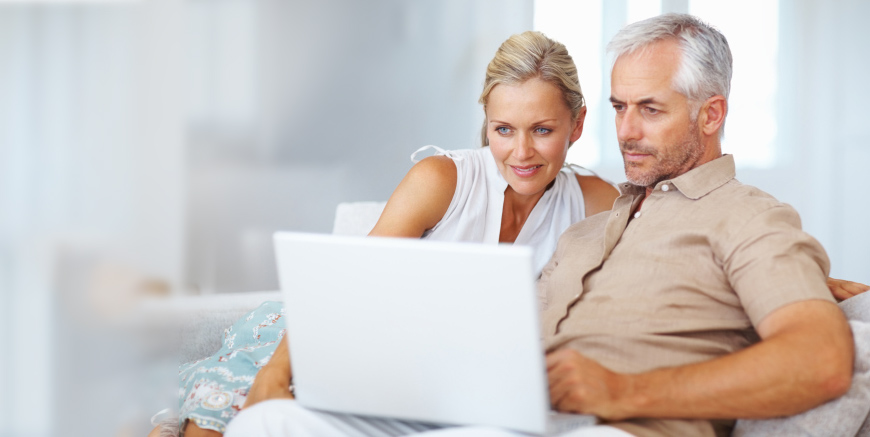 Carroll County Trust Company is pleased to offer IDProtect® an Identity Theft Monitoring and Resolution Service.
IDProtect® is an Identity Theft Protection Service to help better protect yourself, your family and your joint account owners with our identity theft monitoring and resolution service that includes credit file monitoring, 3-in-1 credit report, monitoring of over 1,000 public databases, identity theft expense reimbursement, fully managed resolution services, and more.
Check Out Apple Pay!
We're happy to announce that you can now use Apple Pay with your CCTC Visa Debit Card.
Apple Pay is a mobile payment and digital wallet service by Apple Inc. that lets users make payments using an iPhone, Apple Watch, iPad or Mac.