EMV Chip Debit Cards are on their way!
Customers who have a CCTC Debit Card should receive a new EMV card in the mail during the MONTH that your card expires.



 Contact Us!
 Toll Free: 800-656-2050 
 Fax: 660-542-3226
 Phone: 660-542-2050 
 E-mail: cctc@cctconline.com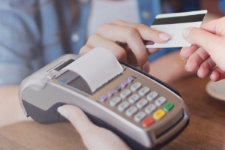 Debit Card Overdraft Privilege
 Avoid Insufficient Funds and Opt-in for Overdraft Protection Today!
 Learn More or Print Authorization Form