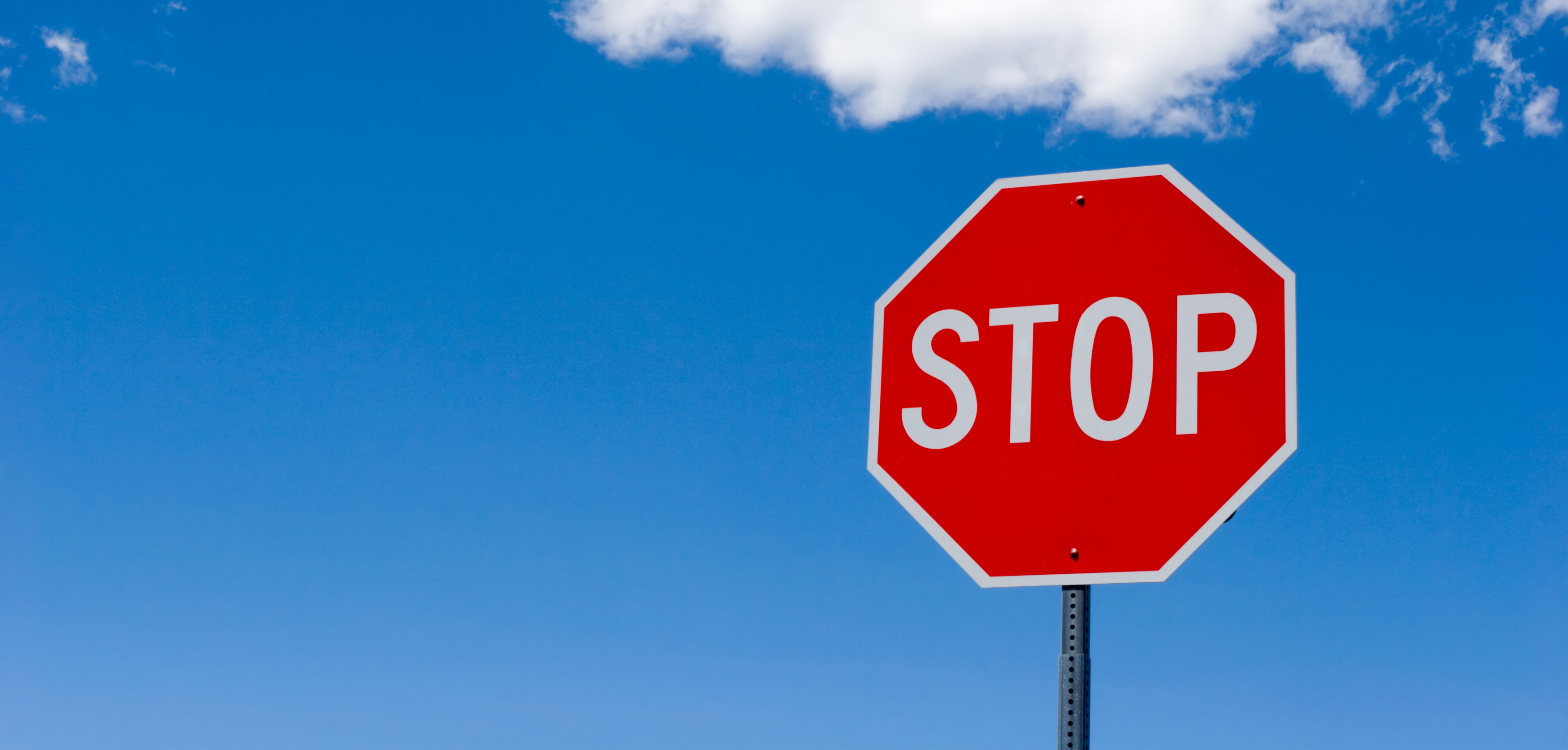 Online Shoppers:  Is your e-mail inbox starting to fill up with those Black Friday or holiday shopping deals?  If so, be cautious of what you may be clicking on and be extra safe by thinking before clicking.  If in doubt, a couple of things to do are to call the store offering the deal or go directly to the store's actual website and see if it is listed on there.  
We're happy to announce that you can now use Apple Pay with your CCTC Visa Debit Card.
Apple Pay is a mobile payment and digital wallet service by Apple Inc. that lets users make payments using an iPhone, Apple Watch, iPad or Mac.