Online Bill Pay
With Online Bill Pay you can pay anyone you owe without buying stamps or envelopes. You can also pay your phone, utility, or credit card bills with just a few simple steps online. 
 Contact Us!
 Toll Free: 800-656-2050 
 Fax: 660-542-3226
 Phone: 660-542-2050 
 E-mail: cctc@cctconline.com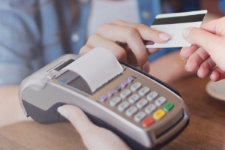 Debit Card Overdraft Privilege
 Avoid Insufficient Funds and Opt-in for Overdraft Protection Today!
 Learn More or Print Authorization Form